EXPERIENCE
Panther Pride
Welcome to Pittsford Jr Panthers Football & Cheer Organization! Our goal for the program is to create an environment where our youth athletes learn the ideals of leadership, teamwork, and sportsmanship in a fun and inclusive environment. To that end, our organization is committed to the following standards:
Your child's safety on the field is our highest priority

Learn the game of football through modern instruction and proper technique.

Prepare our athletes for competition at higher levels (e.g. modified and varsity)

Provide a fun community atmosphere – "Panther Pride"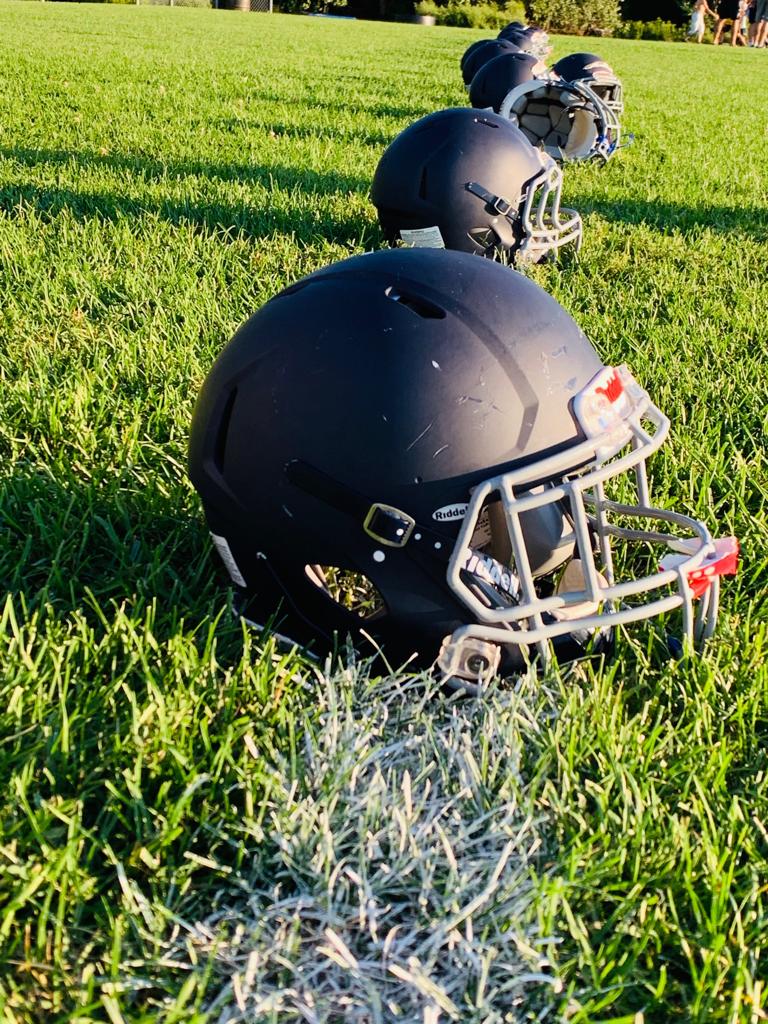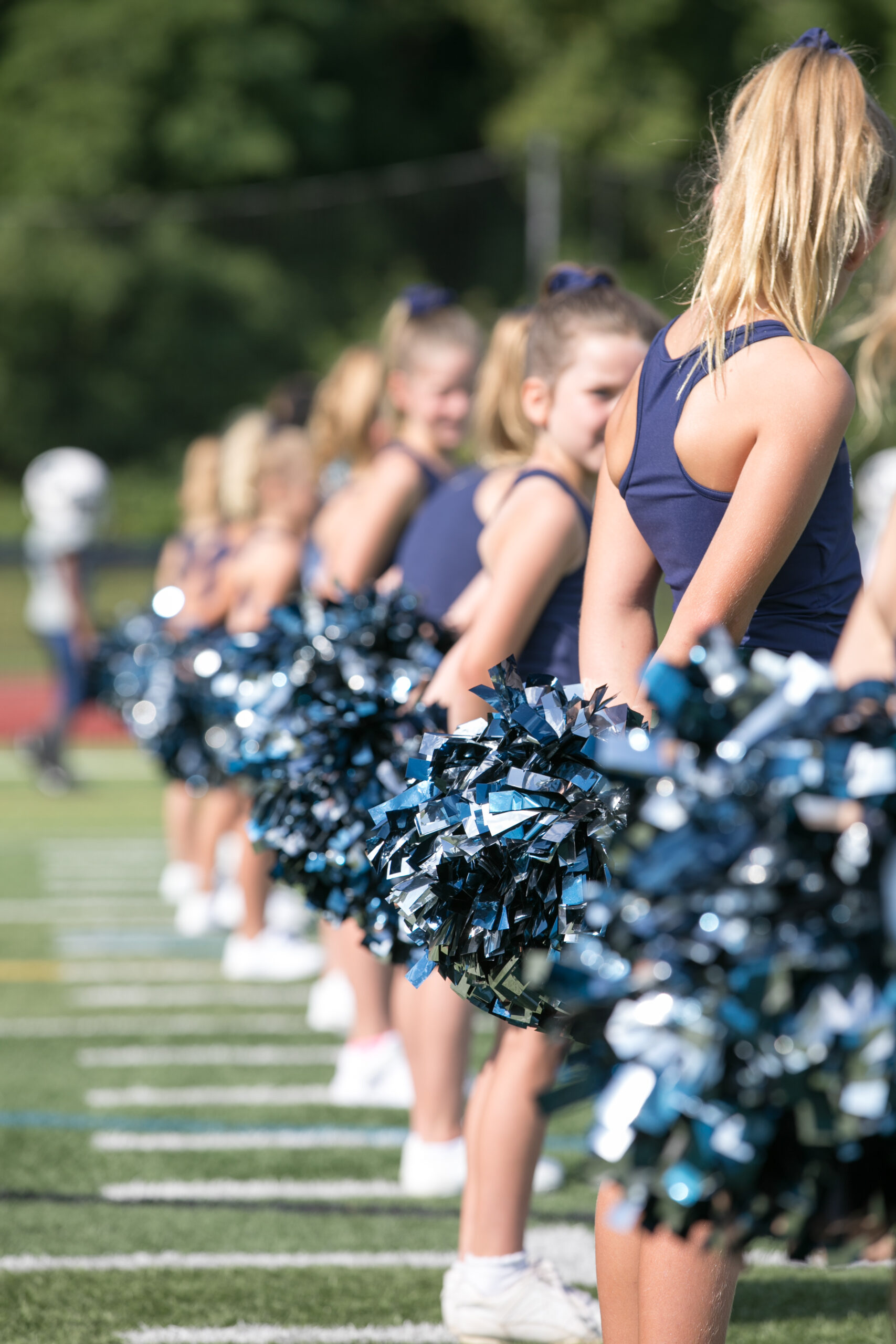 Become Part of the Panther Pride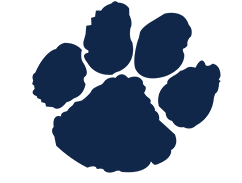 Pittsford Panthers Jr Football & Cheer is now part of the Rochester Youth Football and Cheer Organization
Athlete Information
SUPPORT THE PRIDE
Sponsorship
As a volunteer-led organization, the Pittsford Jr Panthers depends entirely on the support and generosity of the community. While registration fees cover a large part of our season funding, we rely heavily on the support of community donors. Updated state-of-the-art equipment, uniforms, and the end of year banquet are some of the additional funds we need to round out our season. And that's where we need community involvement. Please consider one of these sponsorship opportunities to make our season a success—both on and off the field.
Platinum SPONSOR
In-kind donation of athletic gear featuring your company logo and the organization logo. (must have value of over $750)
Corporate logo printed on item with Panther logo

Logo on home page of website

Company announced during home games

Yard sign on walkway to home games

Company shout-out on social media

Supporter sign to display at location

Logo displayed at banquet
THANK YOU TO OUR 2022 Sponsors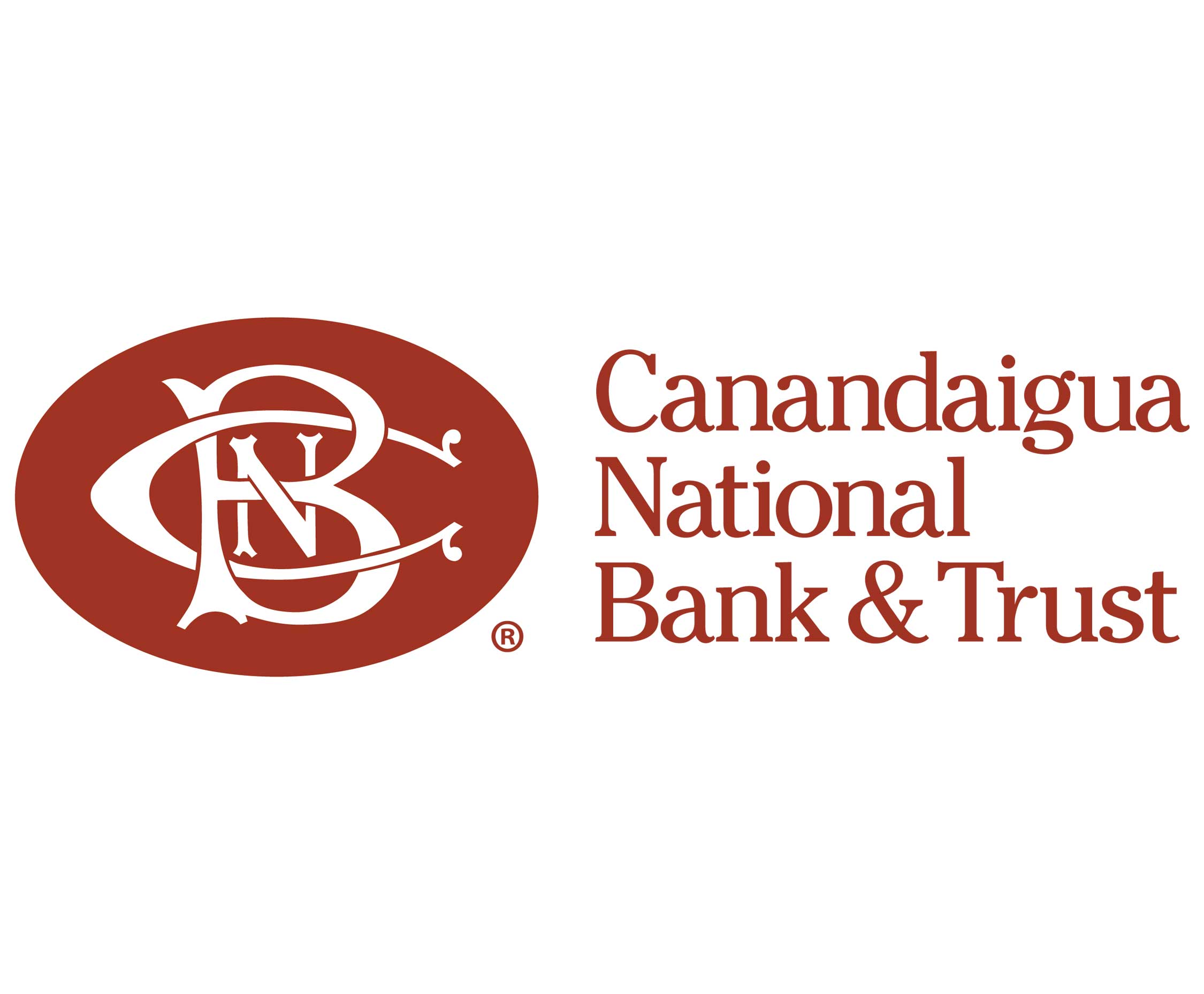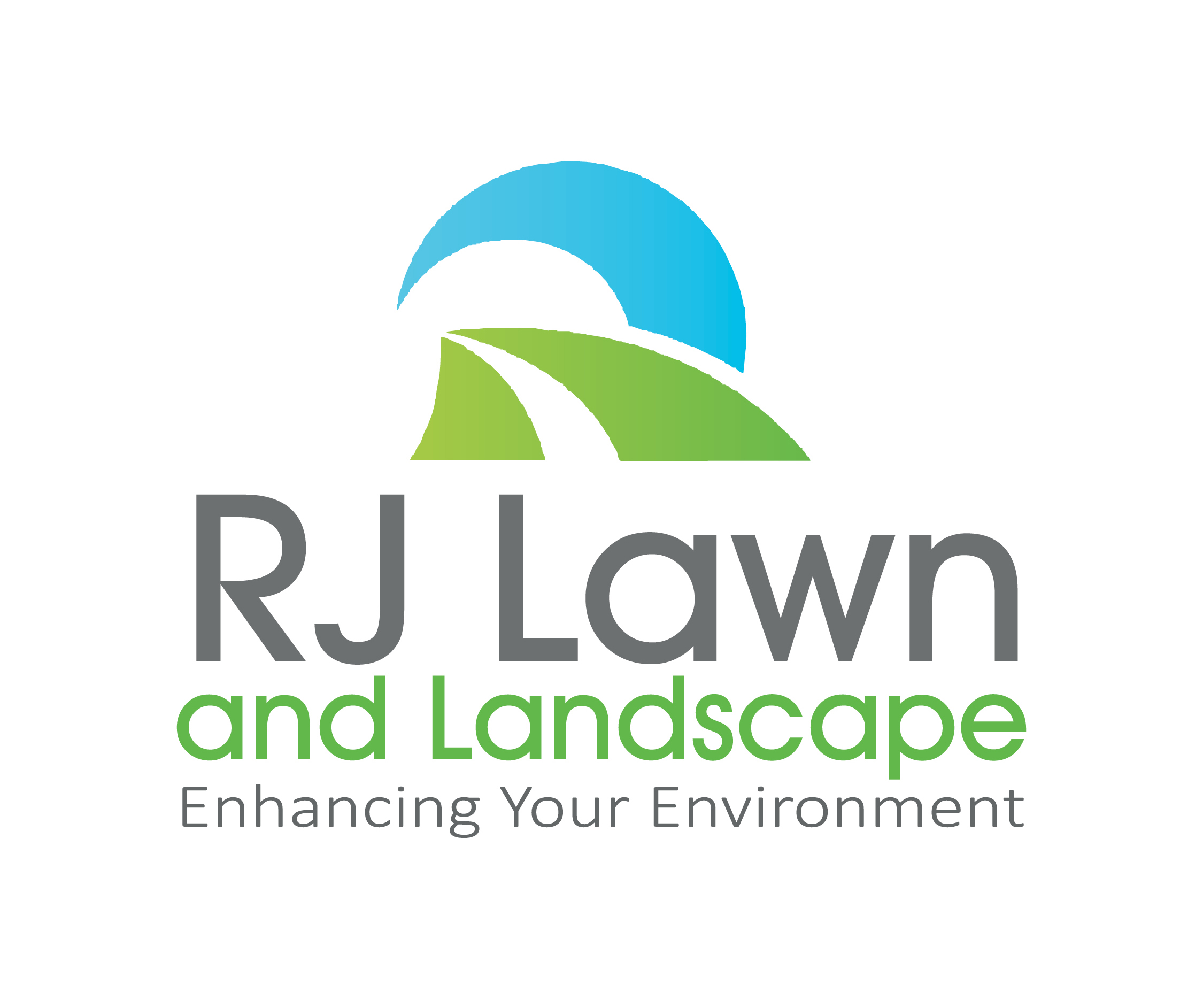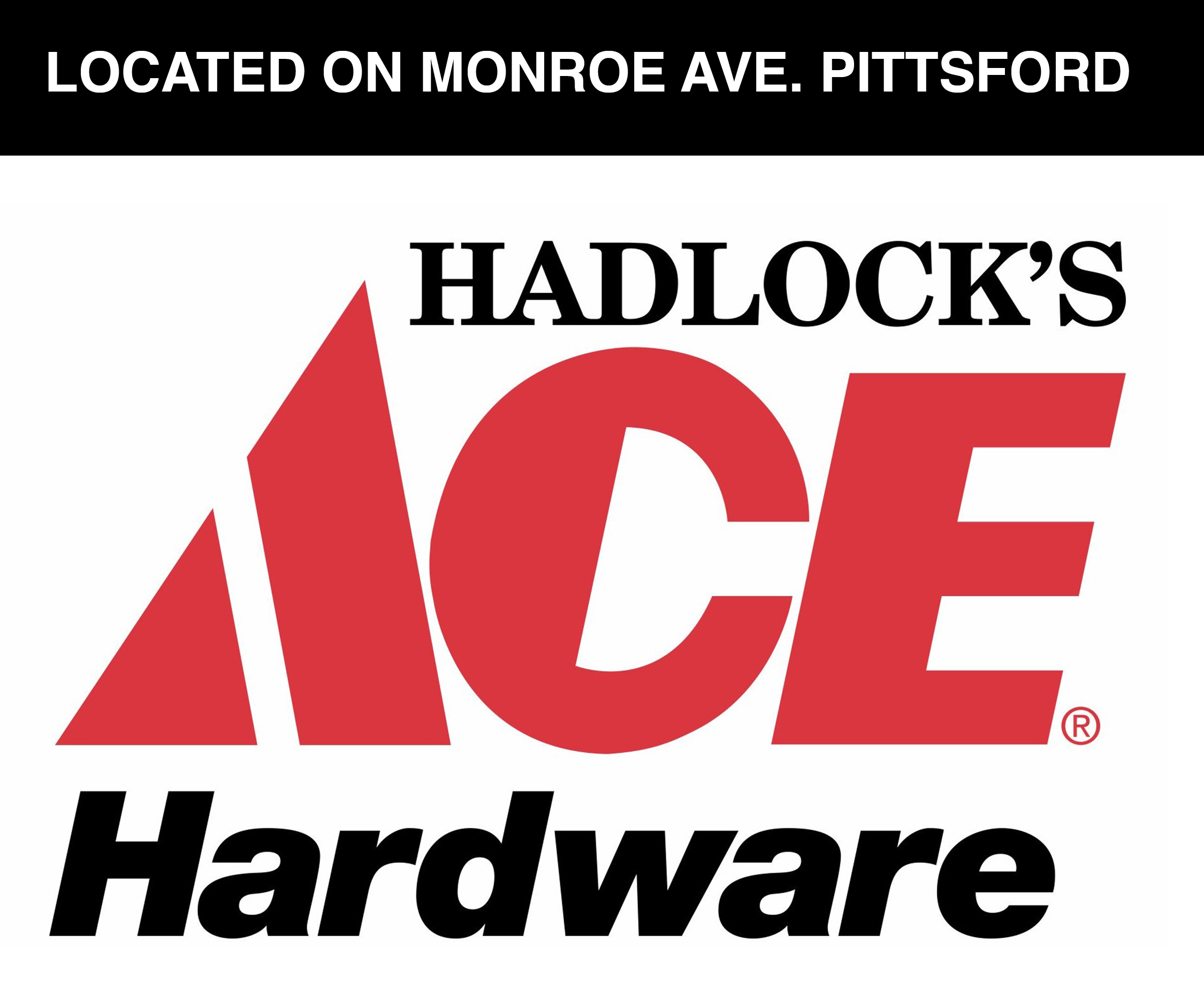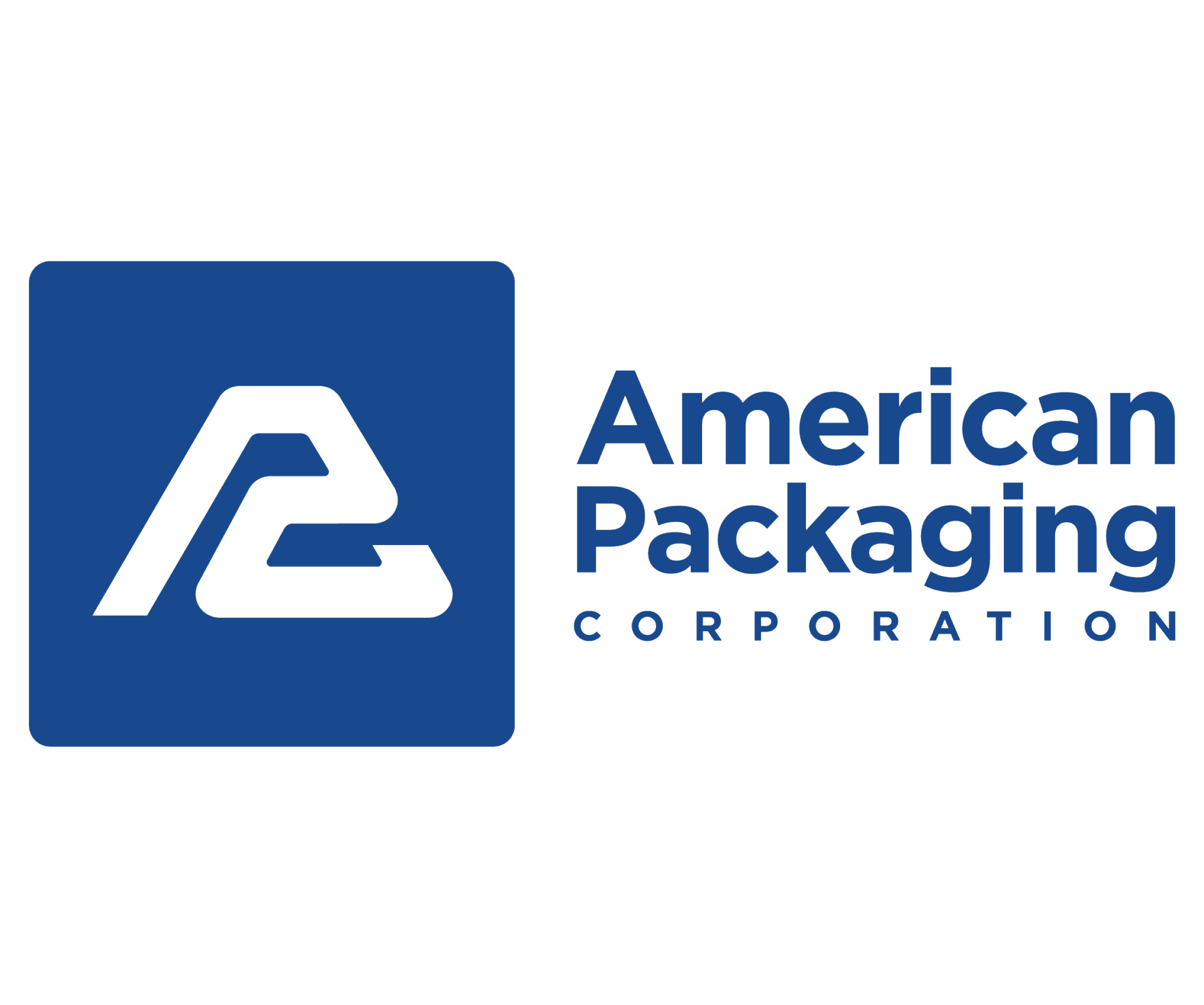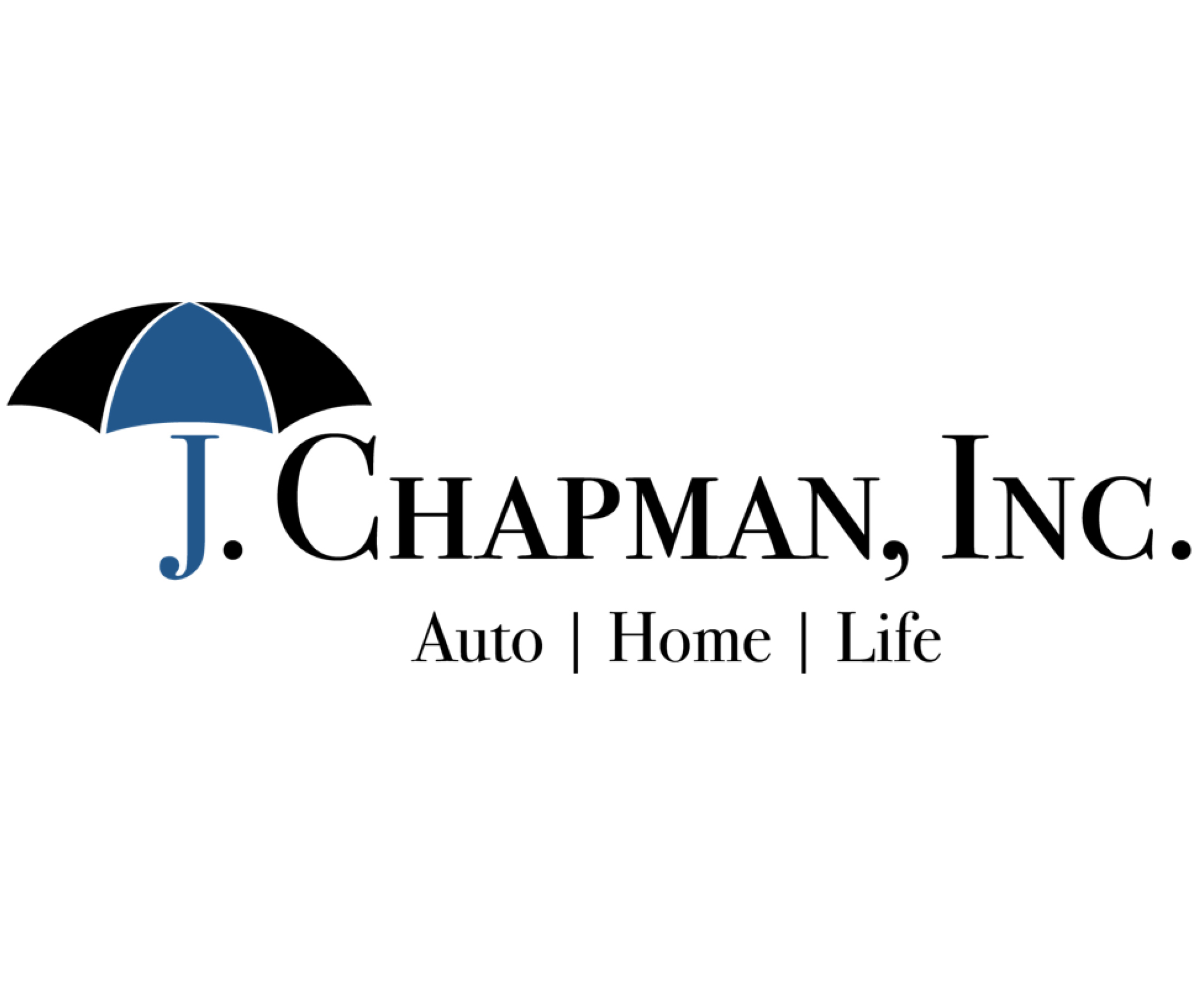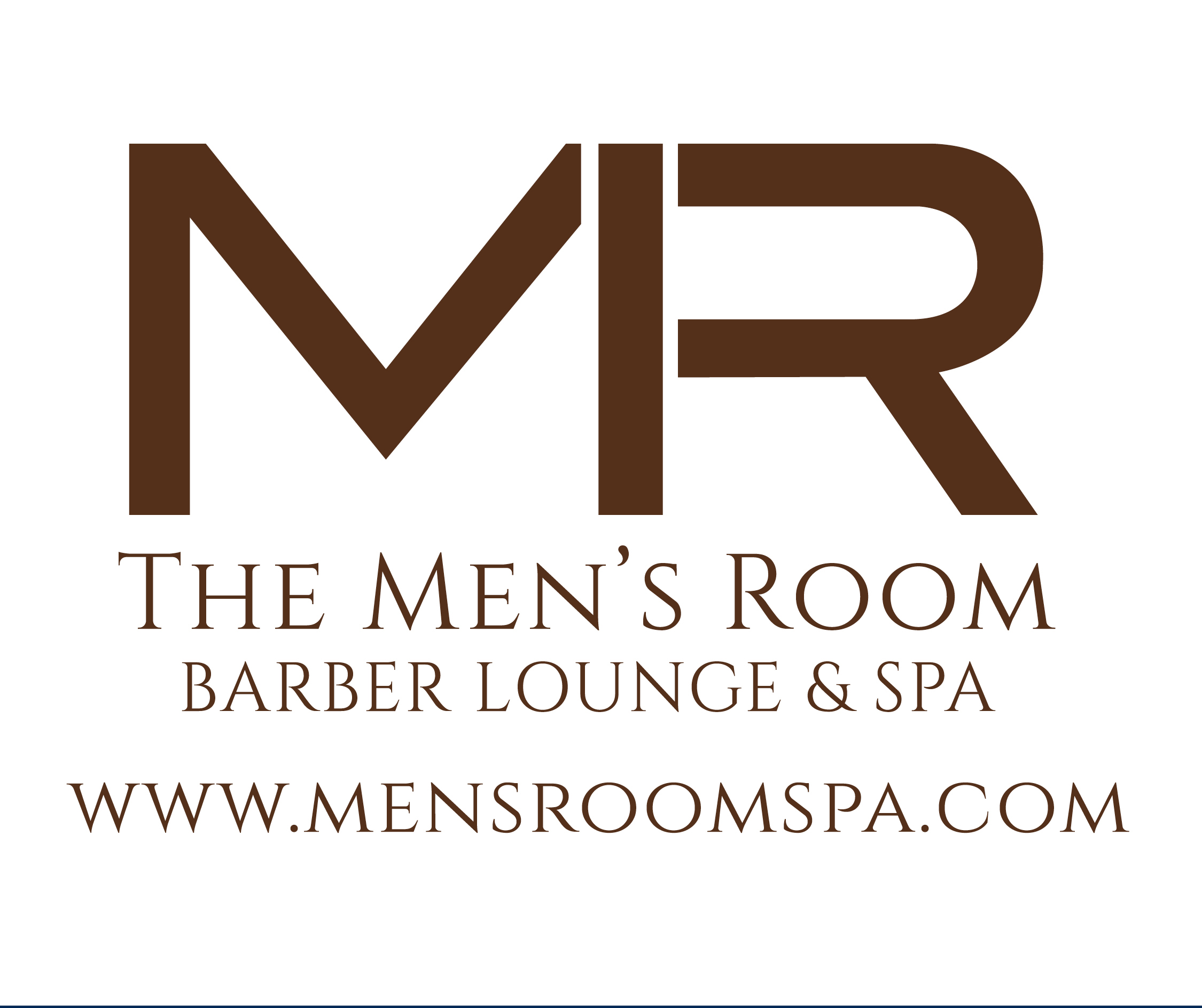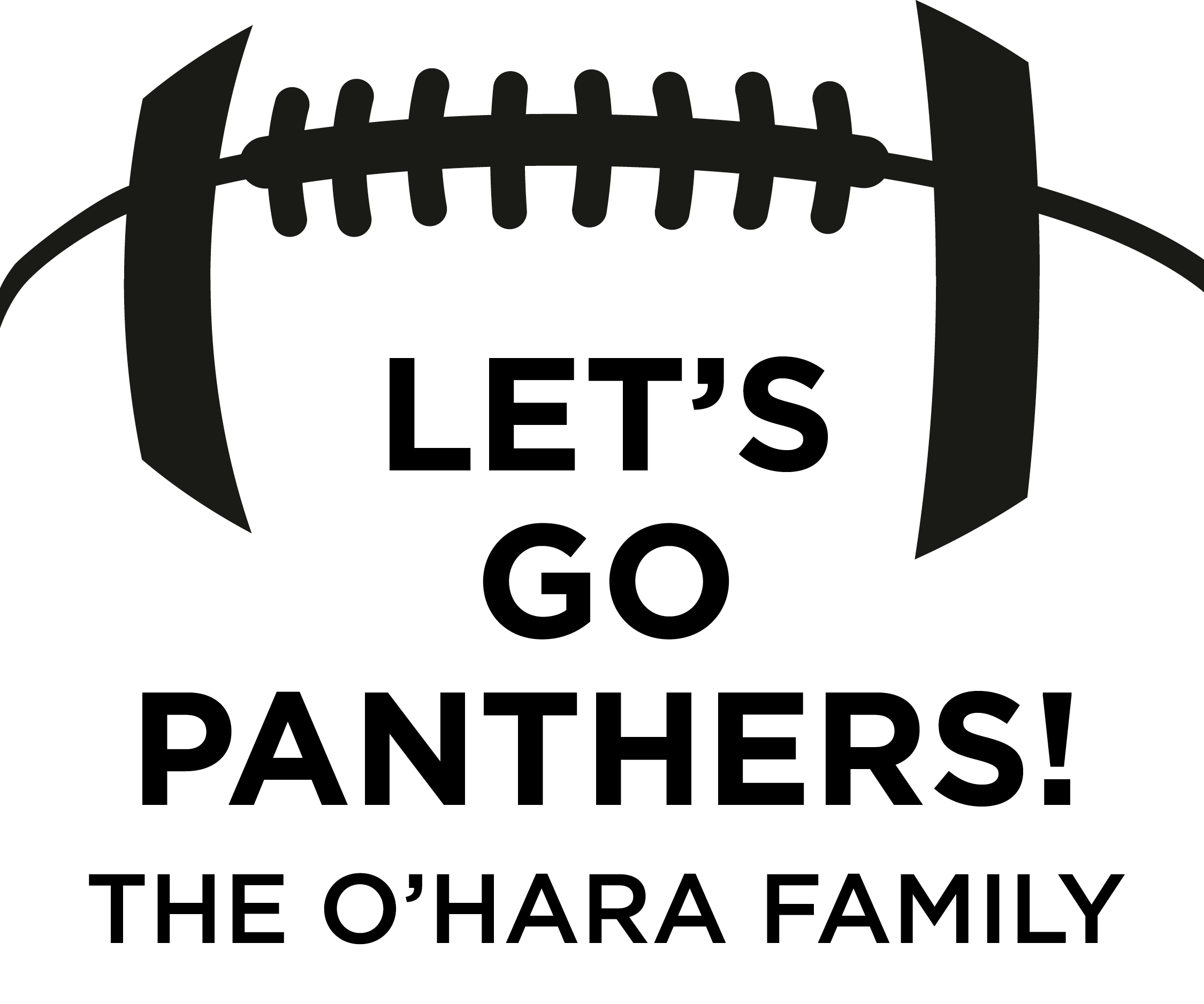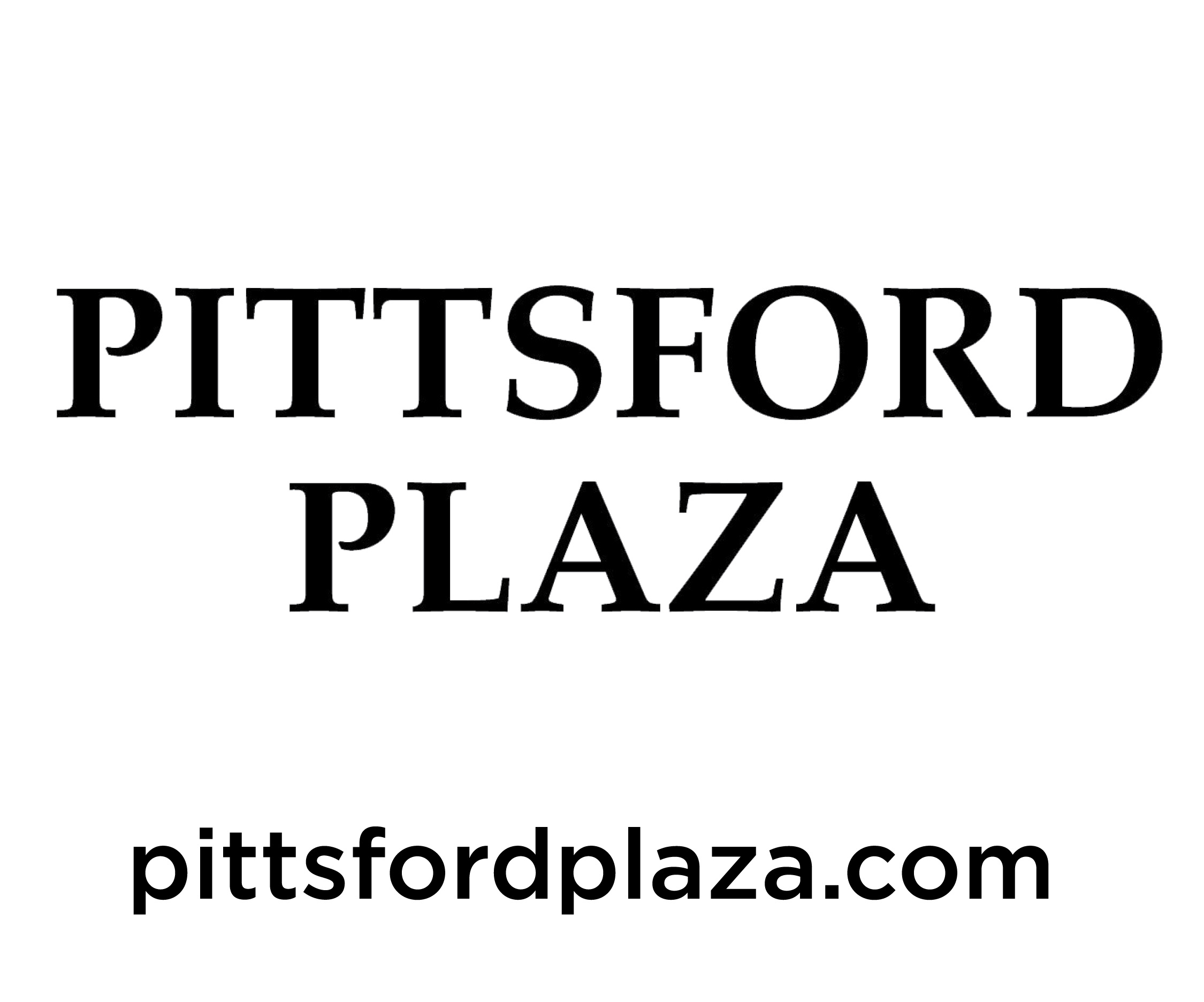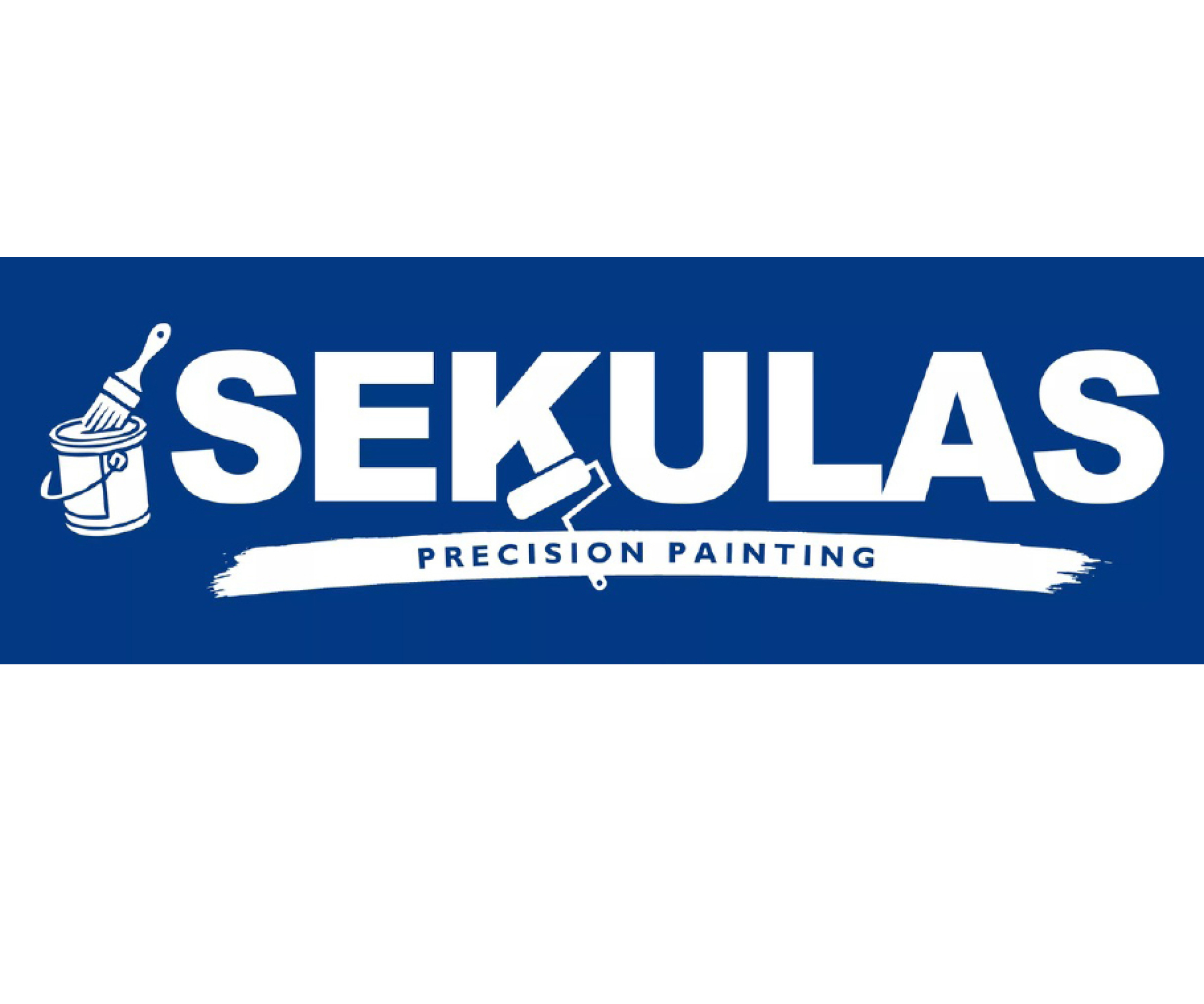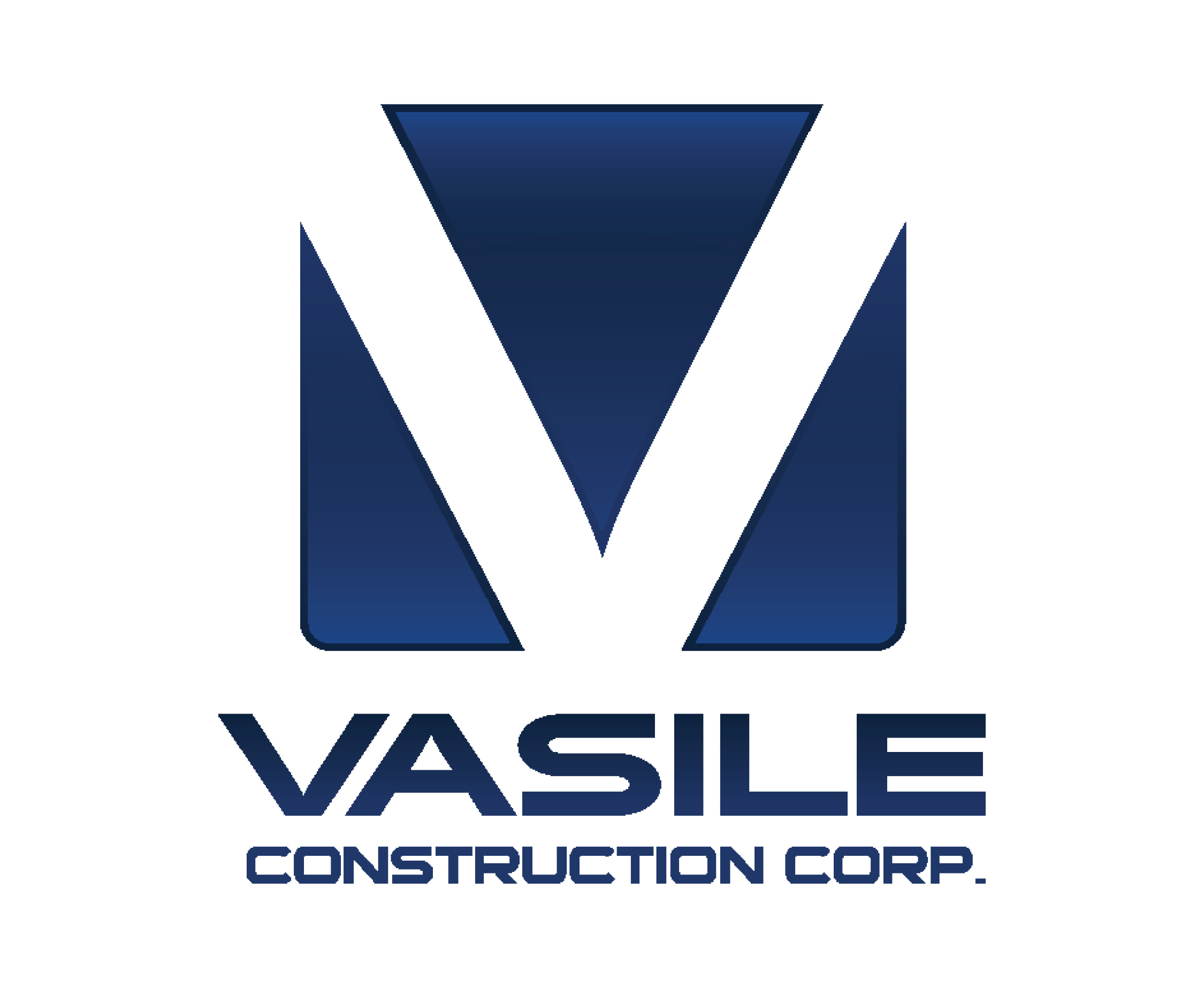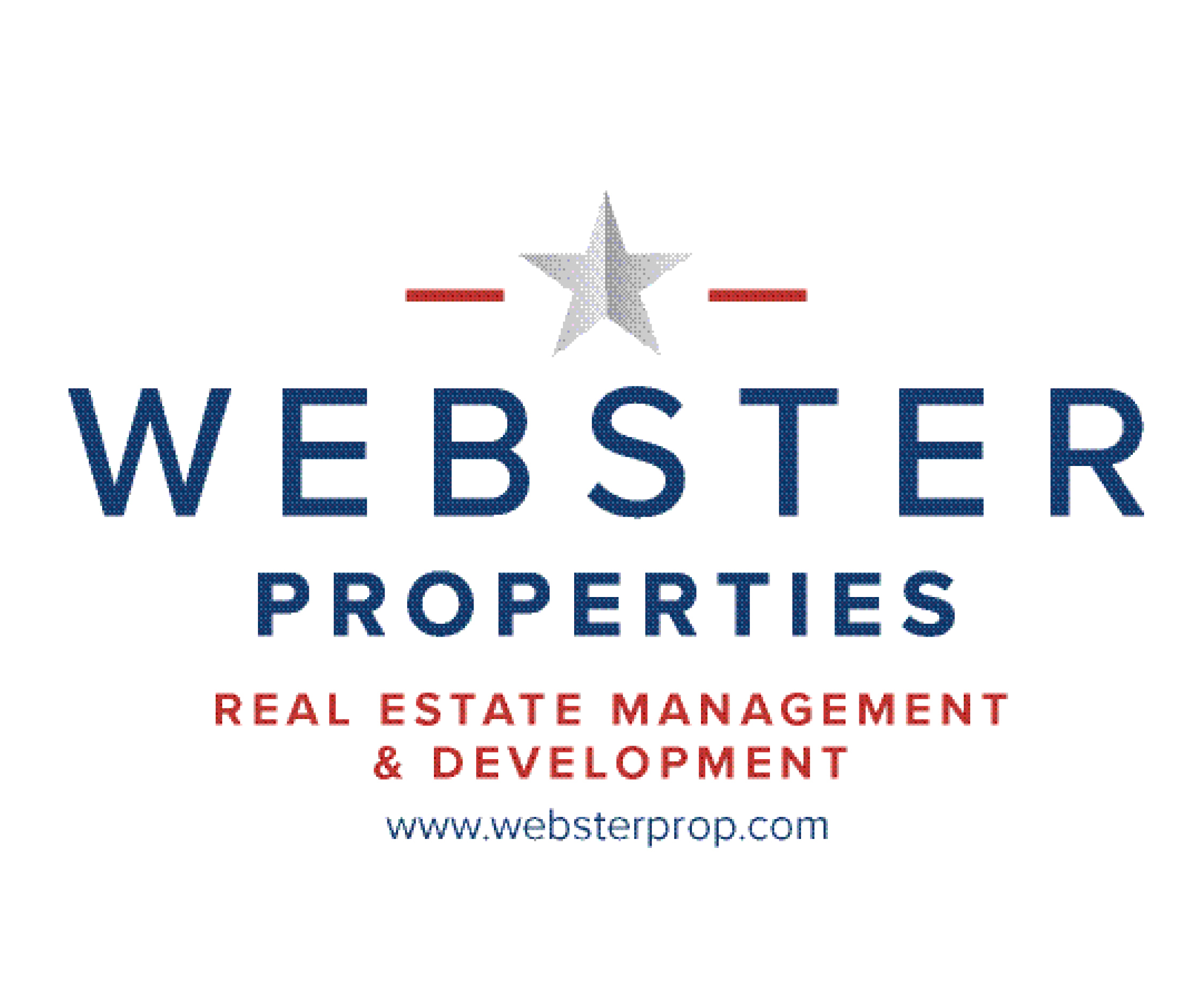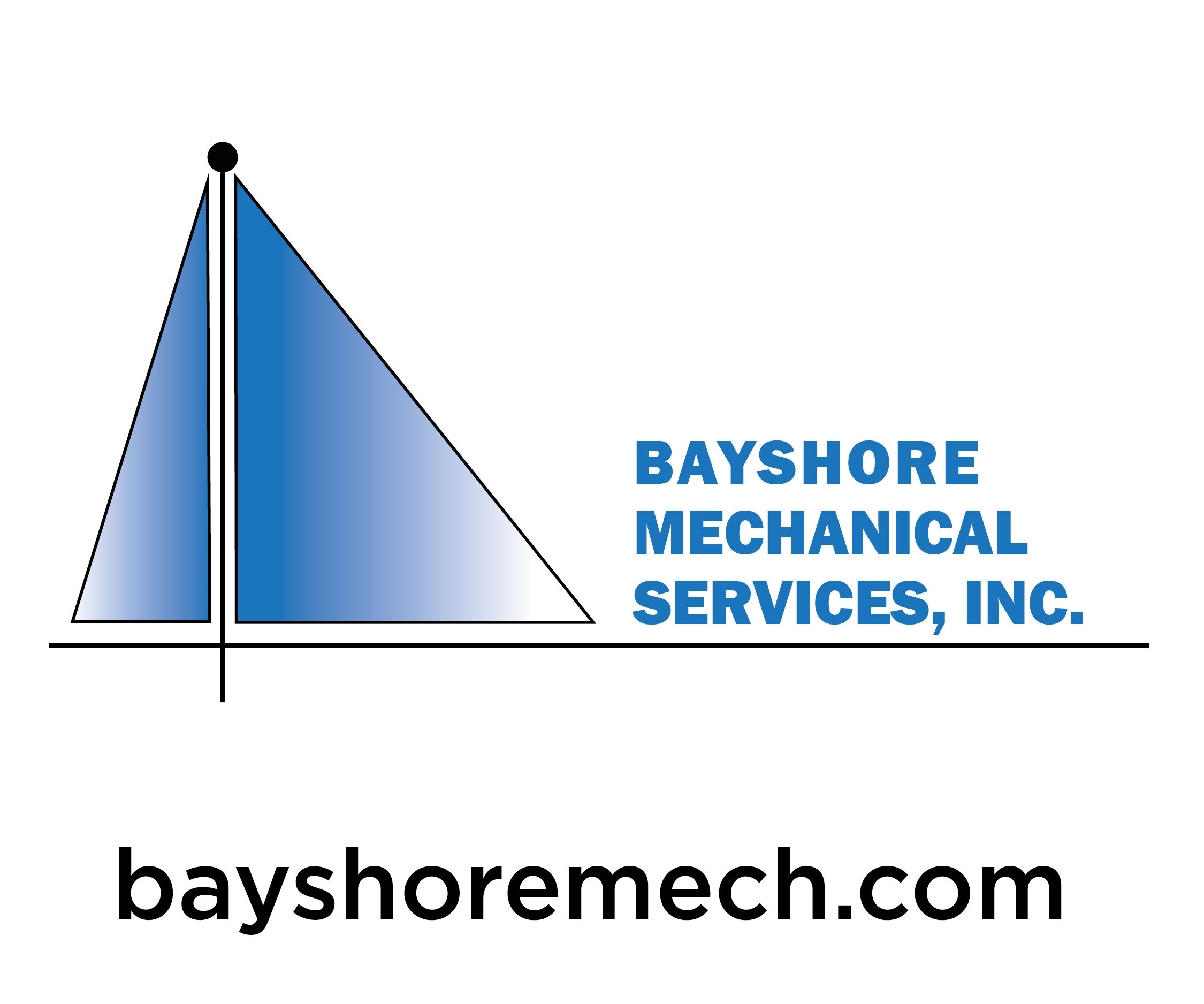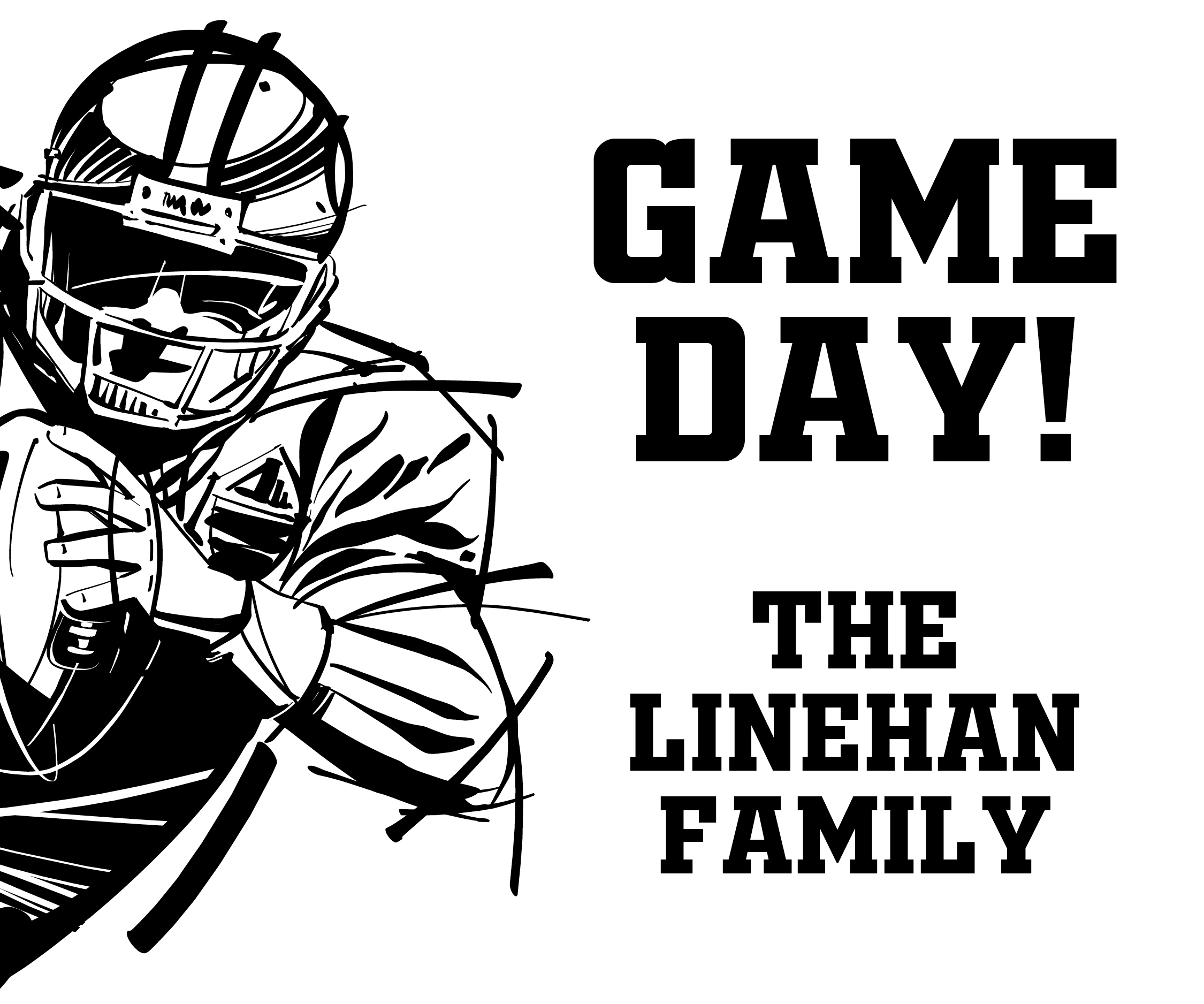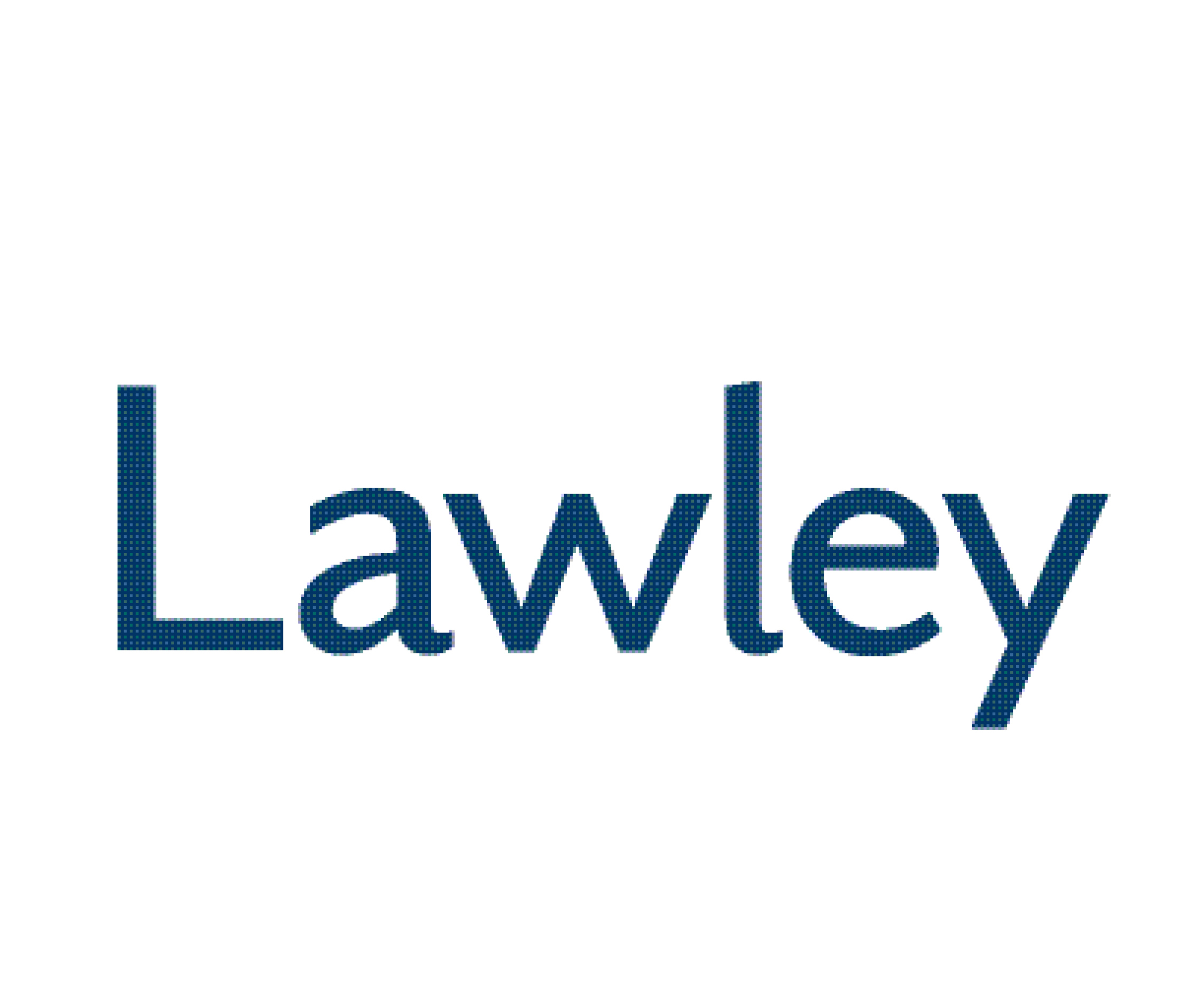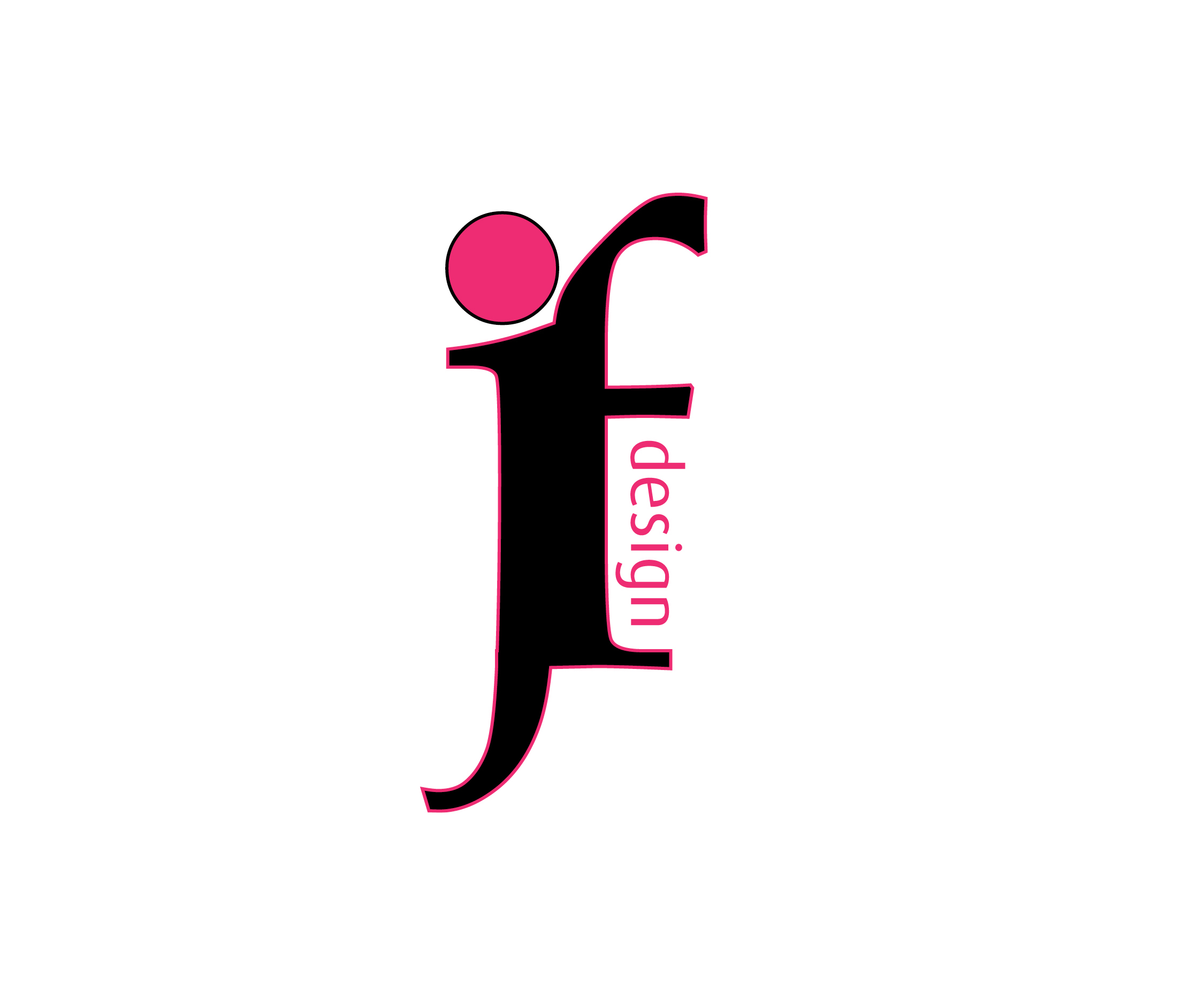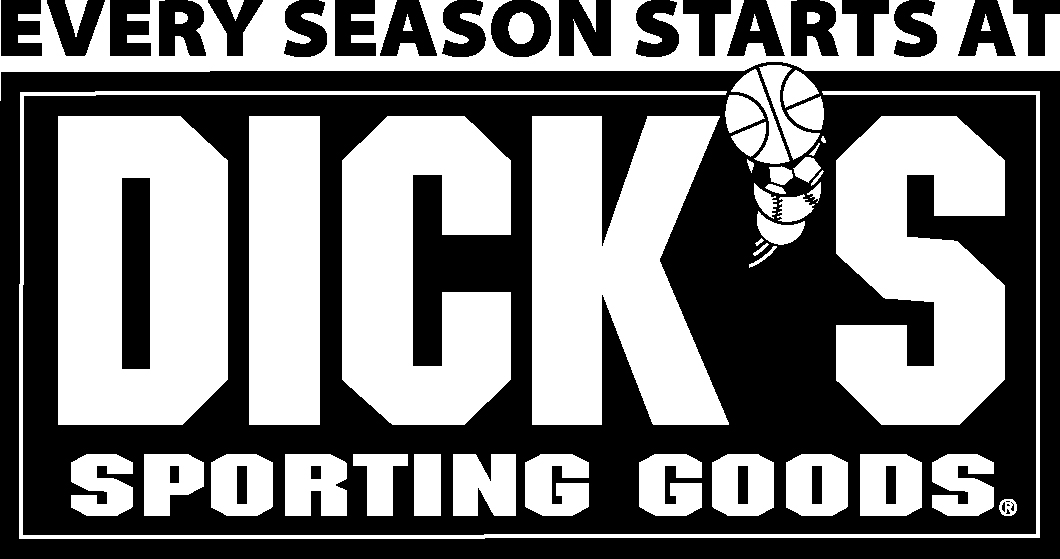 SUPPORT THE PRIDE
Volunteer
The Pittsford Jr Panthers Football & Cheer Organization recognizes the importance that team sports play in children's lives. We believe that being part of a team extends beyond the field of play. Sportsmanship, teamwork, and camaraderie are foundational life lessons that will make a long term impact. The positive influence of coaches and fan support are integral pieces to the success of every team. Being part of the team extends beyond our players and to our families. Every CHEER and FOOTBALL family is REQUIRED to volunteer in the season.
Announcer
Resides in the booth and introduces the players, makes safety and league announcements, calls the action during the game. Responsible for playing pre-game, halftime and post-game music. Home games only.
Booth Spotter
Resides in the booth and identifies players involved in the play to assist the announcer in calling the action. Binoculars are recommended. Home games only.
Scoreboard/Clock
Resides in the booth and starts and stops the clock and keeps track of the score at the direction of the officials on the field. Home games only.
Chain Gang
Stands on sideline and moves the chain and/or down marker up and down the field at the direction of the officiating crew. Away game only.
Field Monitor
Stands on the opposing teams sideline and monitors their minimum play adherence.Field Spotter – stands on the sideline during the game and assists the opposing teams monitor with identifying our players.
Team Manager/Parent
Full season commitment position. You are the liaison between the coaches, organization and your team's parents. Responsible for organizing game day volunteers and for providing the list of assignments to the team parents/guardians as well as the Volunteer Coordinator.
50/50 Raffle
Sells 50/50 at home games. First half of the game – drawing done at halftime. Siblings can count towards volunteer hours.
Cleanup
Cleanup stands and surrounding areas – collect trash – and consolidate it to area by trashcans for field custodian to pick up. Check field after players leave and collect trash or anything left behind.
Sponsor Sign setup and take down
C team or Flag family will setup sponsor signs at home games.
A team family will take down and put signs into fieldhouse at home games.
Social Media
Maintain Instagram and/or Facebook accounts with updates and photos as necessary. Manage sponsorship publicity as well on social platforms. Will be the point person to respond to social media comments and posts in addition to posting content. This is season long and will be assigned to one person. It fulfills your hours for the season.
Team Photographer
Takes photos of practices and games. Ideally this is the same person for the season. They will also be responsible for loading photos to a shared drive for social media posting. Each team will require one set person to do this for the season and that will fulfill your volunteer hours.
Parent Liaison
Secures and organizes team parents for each team brings information from the board to the team parents and ensures that they are communicating with all parents about necessary information.
Fundraising
Works with marketing and development to create and put on fundraising events (ie: Super Bowl squares, march madness brackets).
Cheer Sponsorship Coordinator